Here are the stories of 20 very different people, who have one thing in common – they are all refugees.
We're inviting you to 'meet' one of these 20 people as part of Refugee Week 2018's 20 Simple Acts campaign, marking 20 years of Refugee Week.
When you've read their story, invite someone else to discover it too by sharing it on social media using #SimpleActs.
1. Farid, 21, from Afghanistan: Eastenders Helped Me Integrate In British Society
Part of Vice's New Neighbours series
2. Helal, 21 from Syria: What I Learned Trying to Become a Pro Footballer in the UK
Part of Vice's New Neighbours series
3. Mohamed, 19, from Somalia: All the Gaffes I've Made Since Arriving in the UK
Part of Vice's New Neighbours series
4. Majid Adin: The Refugee Who Smuggled Himself Out of Camps and into 'Rocket Man'
Via Vice
5. Yonasskindis: Former bar owner and accountant, living with a couple in Birmingham
Read and watch video about Yonasskindis and the Parles
Via UNHCR
6. Razan Alsous: Syrian pioneer of Yorkshire halloumi cheese
Read and watch video about Razan's story
Via UNHCR
7. Marwan Mousa: Kurdish painter in Belfast
Read and watch video about Marwan's story
Via UNHCR
8. Areej: Sudanese environmental management graduate in London
Via UNHCR
9. Fahd Saleh: Former professional goalkeeper from Syria and football coach
Via UNHCR
10. Shukria Rezaei: Young poet from Afghanistan
Via UNHCR
11. Farhood: Liverpool-based poet and rapper from Iran
Via Crack Magazine
12. Einstein: Physicist
Via UNHCR
13. Hong Dam: Digital artist from Vietnam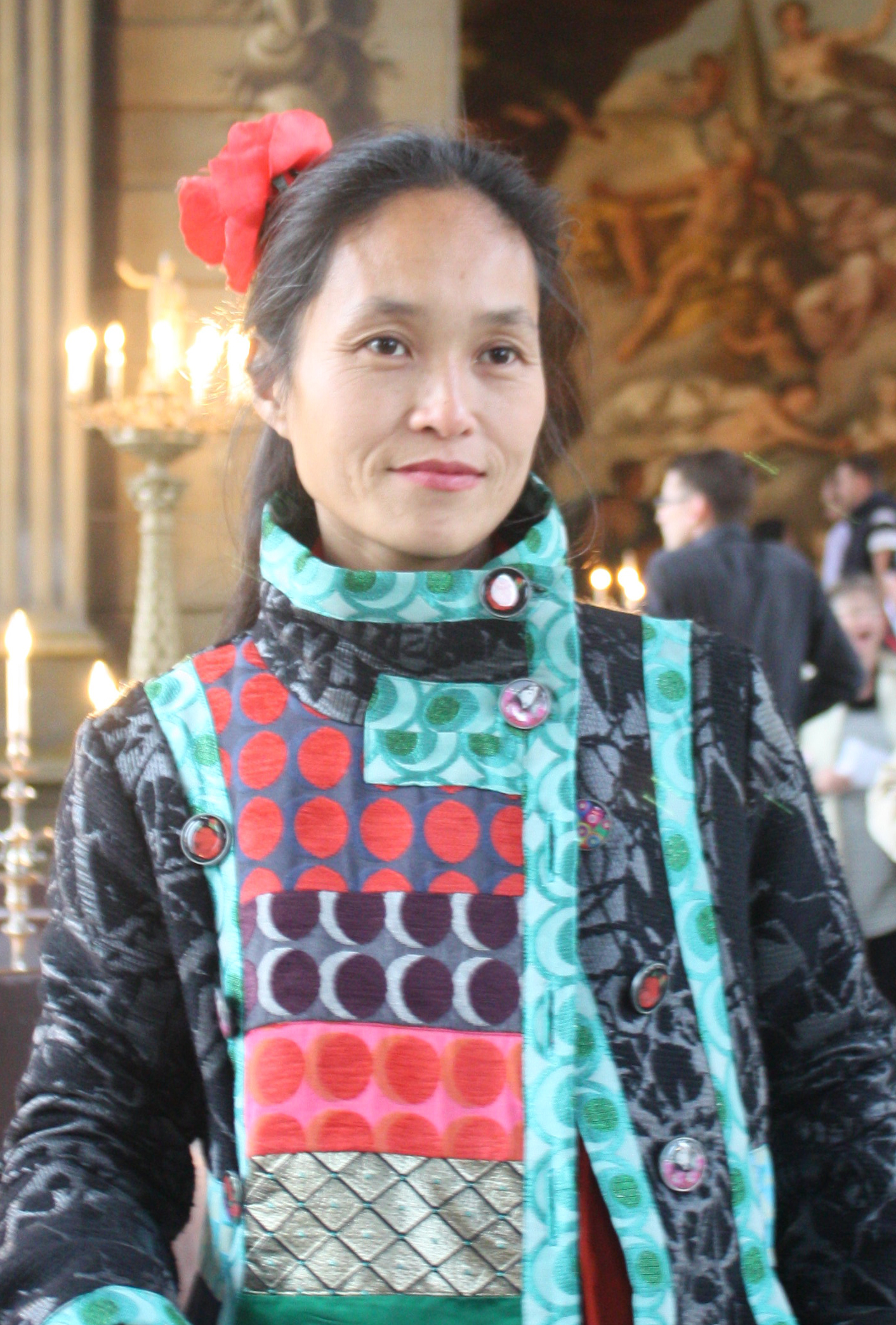 Via Traces Project
14. al-Saddiq al-Raddi: One of the leading African poets writing in Arabic
Via Traces Project
15. Rita Ora: Singer, songwriter and actress
Via Traces Project
16. M.I.A.:  Singer, songwriter and visual artist
Via Traces Project
17. Marina Lewycka: Author of 'A short history of tractors in Ukrainian'
Via Traces Project
18. Lucian Freud, Artist
Via Traces Project
19. Peter Moro CBE: Architect
Via Traces Project
20. Alek Wek: Supermodel and UNHCR Goodwill Ambassador
Via UNHCR