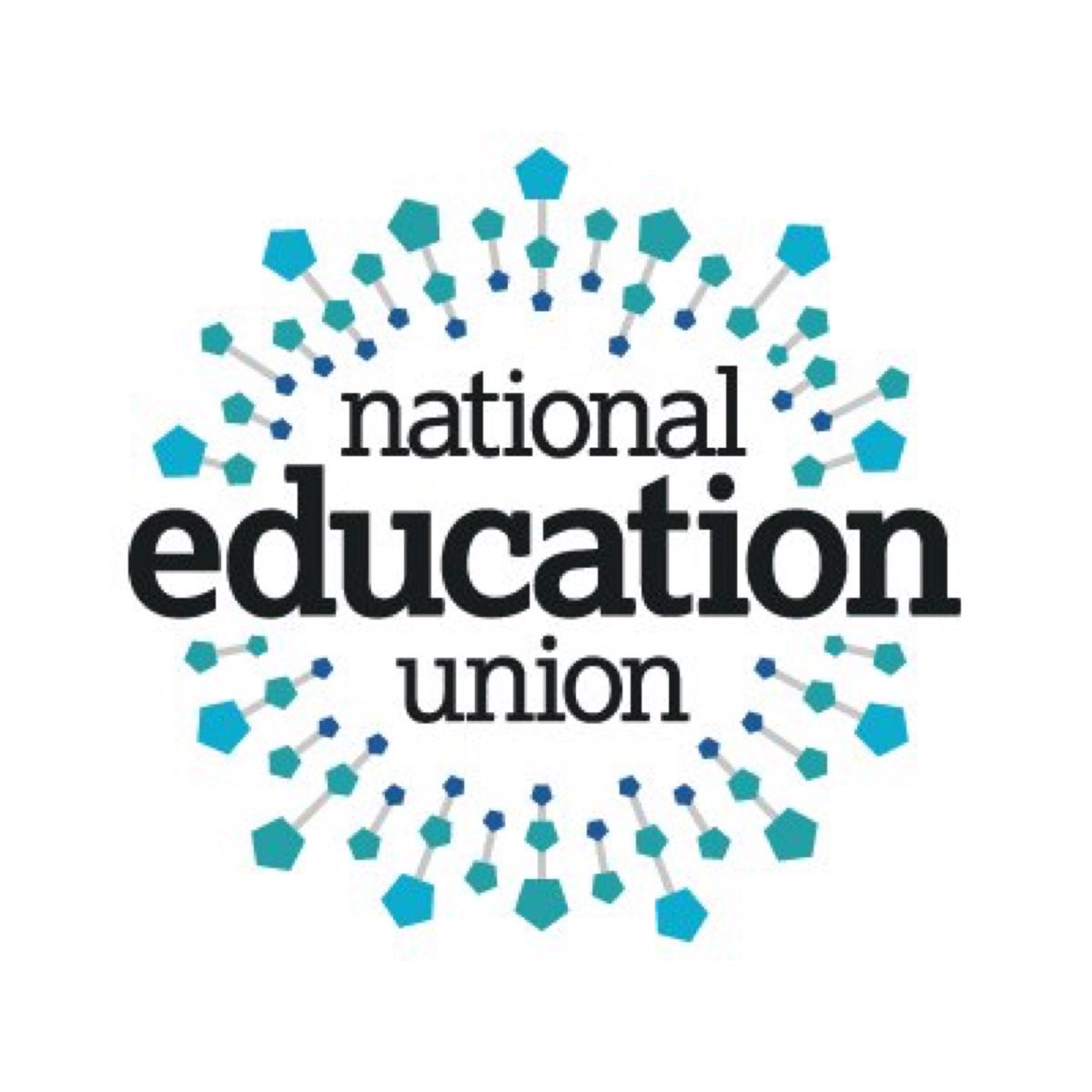 We are excited to announce that the National Education Union (NEU) has joined the Refugee Week national partnership.
The NEU is the UK's largest education union, bringing together more than 450,000 teachers, lecturers, support staff and leaders in schools and colleges across the UK.
The NEU was founded in 2017 following the merger of the NUT and ATL unions.
The Refugee Week partnership is looking forward to working with the NEU to continue to grow and support Refugee Week activities in schools and colleges.
For more information about the National Education Union, visit their website.